What does Japanese art and culture look like? Some may have heard of ukiyo-e, bonsai, and Ghibli. Or others may have no idea other than samurai and karate. Well… there are much more layers to discover.
Here are 10 online media outlets for the latest information from art to subcultures in Japan.
ART iT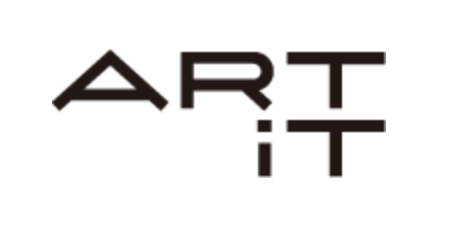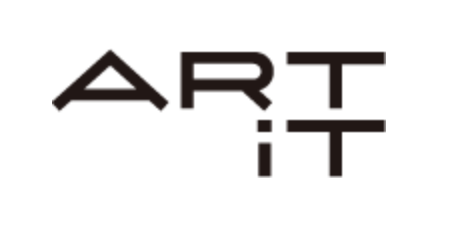 ART iT introduces the contemporary art scene in Japan and Asia. There are three pillars of the magazine; interviews with popular artists, features on topical issues in the art world, and information on exhibitions.
It is renowned for its sophisticated visuals and bold design, accurate and objective information and incisive journalistic articles.
artscapeJapan

Each monthly issue of artscape Japan introduces the Japanese art scene and artists to the world in English. It is one of the largest art databases in Japan, including latest information on art events throughout Japan, exhibition reviews and articles on art trends and artists.
Gen de Art

Gen de Art is a magazine by the Tokyo Fine Wines and Spirits Association, on the theme of living art, as well as the art of living.
They bring you the artistic and cultural backgrounds of renowned artisans from Japan and around the world, who are key to rethinking the boundaries between contemporary art, winemaking and fine dining.
KAMADO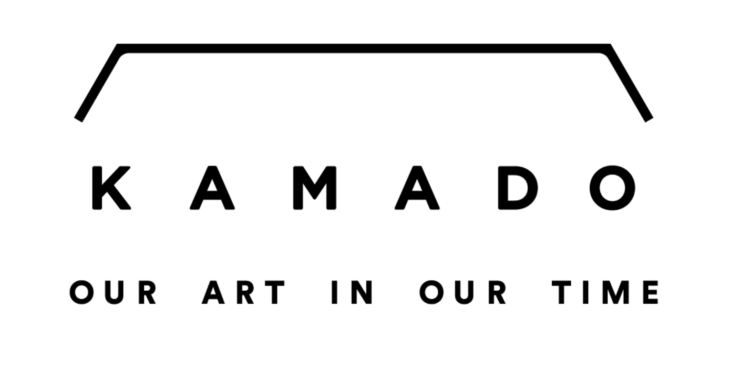 KAMADO is a platform that aims to shape a culture to connect new values to the next generation.
The columns vary from contemporary art to traditional crafts, including information on exhibitions. With the statement "Our Art in Our time," they seek to embrace the connections, allowing the readers to interact with each other on the website.
SHIFT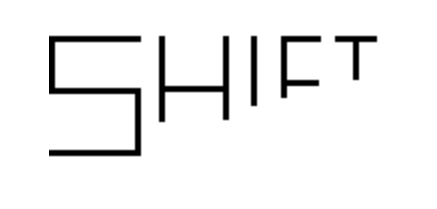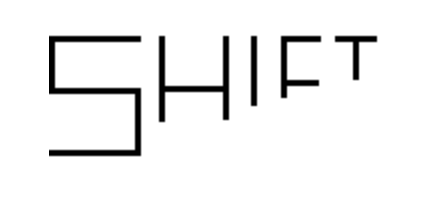 Launched in November 1996, SHIFT covers culture and creative industries, including art, design, fashion, music and multimedia. It provides in-depth articles, such as interviews, exhibition/event reports, publications reviews, in both Japanese and English.
SPECTRUM TOKYO

Spectrum Tokyo specializes in design, transmits the message that there are as many colors and designs as there are people.
As they believe that creativity lies in the ambiguities of the world with growing complexity, the ability to accept these things and simply enjoy the process is what they encourage the readers.
TEKTON


TEKTON is a web media that disseminates information on Japanese craftsmanship.
Their primal target audience is architects and designers in Japan and abroad, as they wish to contributes in the creation and innovation, as well as brand building.
TOKION


TOKION, meaning the sound of time, spreads the cutting edge information to all those who love art, fashion, music and films, with a focus on Japanese culture, while taking into account the social background reflected in the culture.
Tokyo Art Beat


Tokyo Art Beat is the source for what's happening in both domestic and international art scene, from artists to audiences, galleries to art museums. With their mission to make the vibrant Tokyo art scene a part of your lifestyle, they help everyone to rediscover art and design in and around the city.
RealTokyo

RealTokyo is a bilingual platform which provides criticism and reviews from the professionals of the respected field. From their first-hand experience in events of any genre of art or culture at large in the metropolitan area, they wish to communicate the appeal of superior cultural programs, nurture the soil for the arts and culture in Japan and abroad.
This is the end of the list of the Japanese art web media. Which one resonated with your interests, or intrigued your imagination? Be the first to find out more.