We will share with you some informations about Japanese art competition sites today. Have you ever tried to apply to international competitions? You can also find some tips which might help you to apply:
1: Experience of creating your portfolio and think about what you want.
2: Chance of prize, career , money, fame.
3: Influence your work to more people and the art market
It is great to get a prize and also it is no easy to win the competition. But, that more you know the rule of the game, that bigger chance you have. Getting a prize or an award is one of the best way to make your name and share yourself and your work. For the step, we better know the basic rule.
When you think to apply your art work to an art competition outside of your country, one of the important thing is " Entry Rules and Regulations". In the condition, they often write [ Residence must be xxx] or [ Nationality must be xxx].So, nationality and place you live are the important keys that allow you to apply. Also, I see a lot of Japanese art competitions written only in Japanese language but not in English.
Still there are sometime English sites. Because of that, I will list up you 5 art competitions written in English so that you as non-Japanese can apply from outside of Japan.
Plus, I will share with you basic important points you may want to know.
1: ART OLYMPIA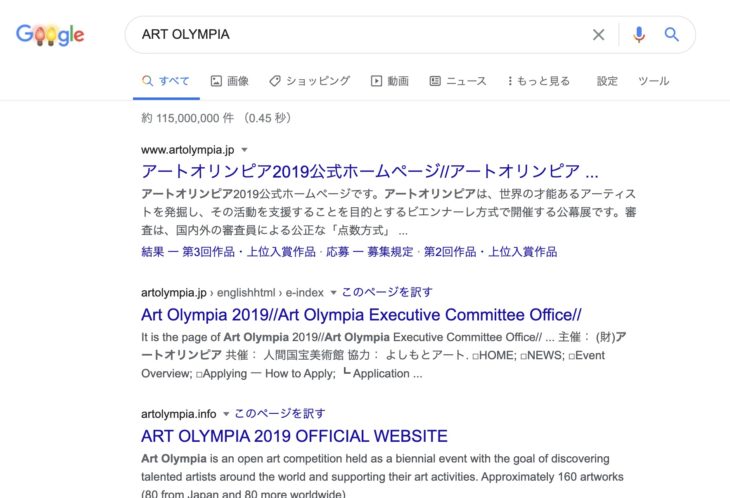 Web:
https://artolympia.jp/englishhtml/mobile/
Prize:
All-Entrants Category $120,000
Student Category $20,000
Media:
Two-dimensional works
Entry Fee:
General submission: $60 for 1 image, $100 for 2 images, $140 for 3 images
Student submission: $40 for 1 image, $70 for 2 images, $100 for 3 images
Additional info:
ART OLYMPIA is a new released competition with the biggest prize price.
It seems it is opened to any kind of career and style.
About the artwork Shipping to Tokyo, Finalists are responsible for shipping their works to the designated address in Tokyo and purchasing any insurance desired. Art Olympia will bear the return shipping cost, insurance from Tokyo, and customs procedures for returning. (Works will be shipped back to the designated/ registered address.)
2: YUKUHASHI International Figurative Sculpture Competition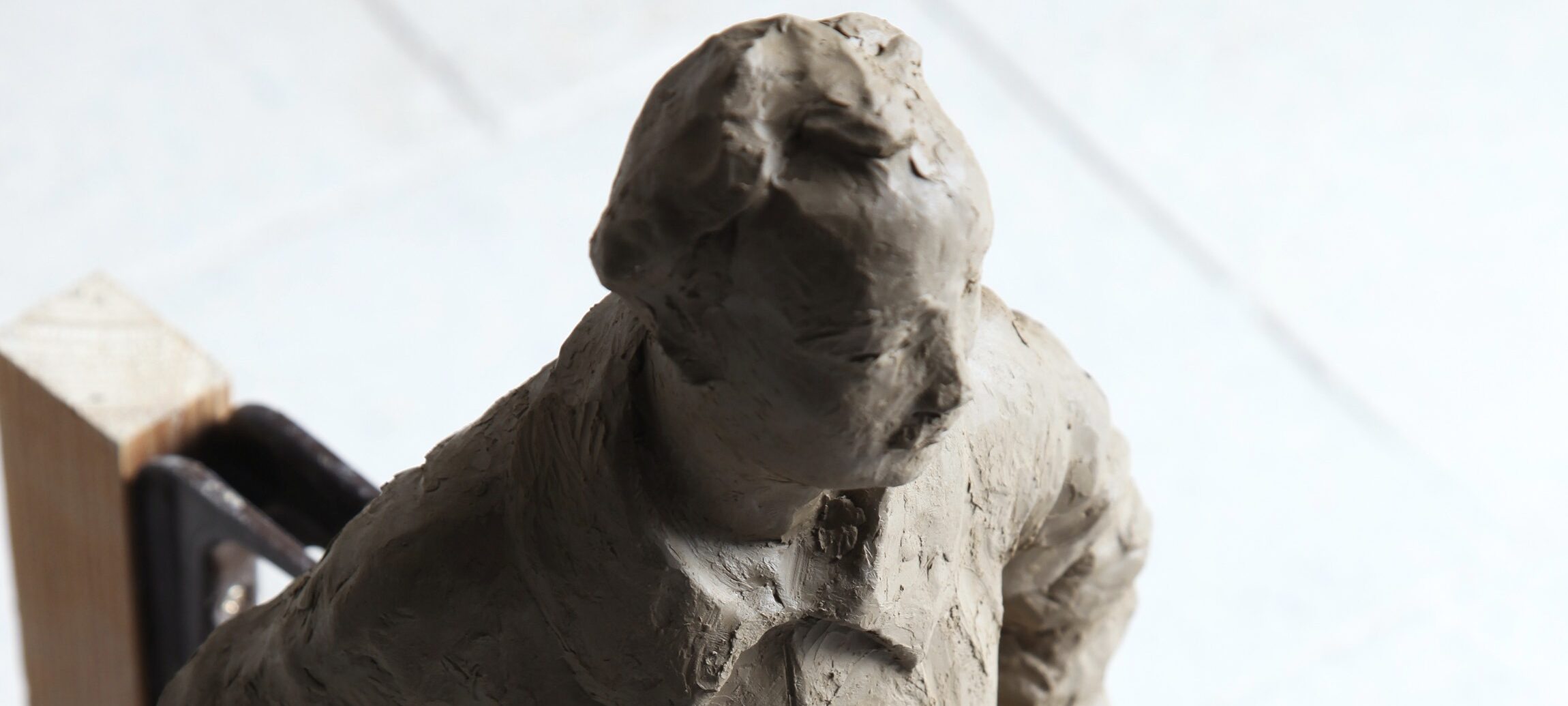 Web:
https://yukuhashi-biennale.jp/en/application-requirements/
Prize:
Grand Prize JPY10,000,000
Media:
Historical Figurative Sculpture
Entry Fee:
Free
Additional info:
The Yukuhashi International Figurative Sculpture Competition is a biennale event. This competition is also a young one and the prize is unbelievably big. This one is only one Figurative Sculpture competition in Japan nowadays.
One sculpture will be chosen as the Best Artwork.
The theme for the contest is "historical figures." The artwork of the award winner will be displayed at cultural facilities in Yukuhashi city, including the municipal library.
Yukuhashi 3D is an AR sculptor applications. The 3D objects are the works of Grand Prized and the prize-winning works of competition. And more it includes works of YUKUHASHI Artworks Object Project created by ATINDE.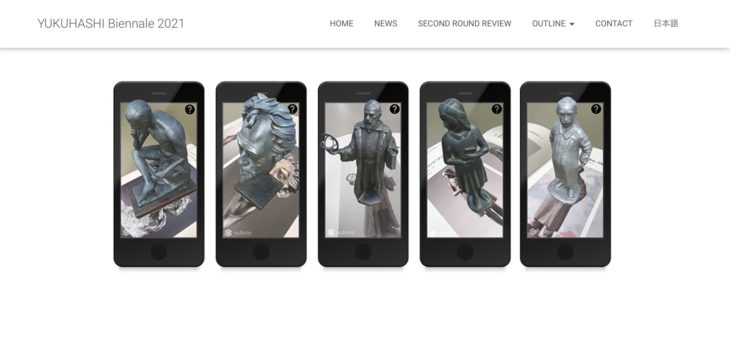 Past artwork theme:
Historical figures who have contributed to the development of civilization through their knowledge and intelligence: The Great Influencer of the Meiji period Suematsu Kenchō.
3: KAJIMA Sculpture Competition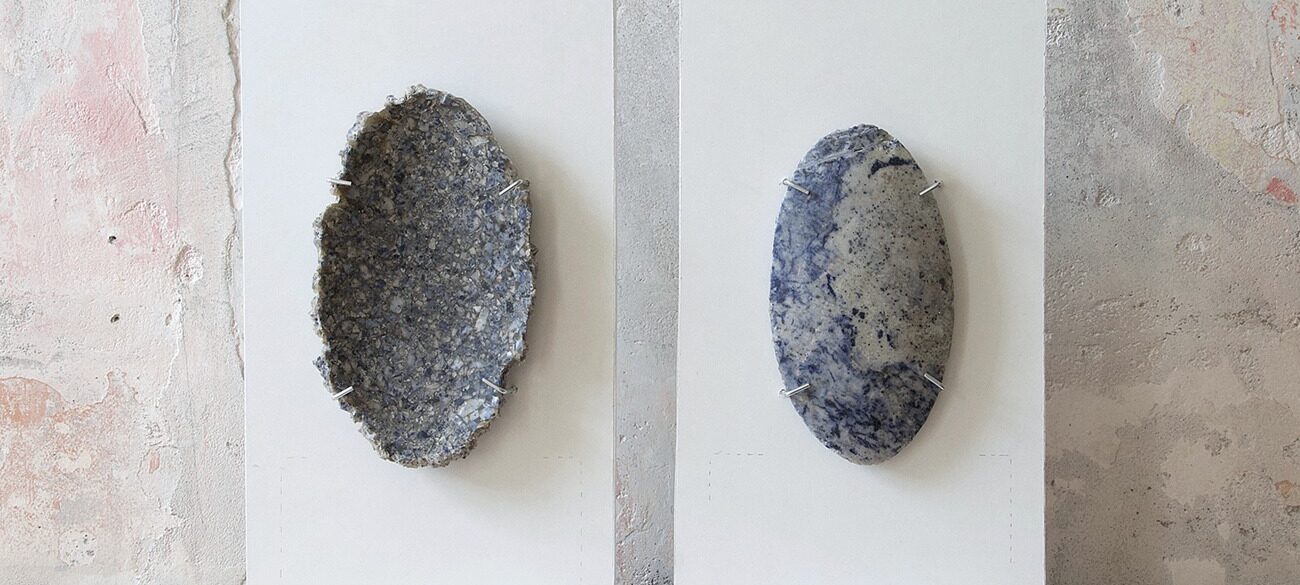 Web:
https://www.kajima.co.jp/english/csr/culture/sculpture/index.html
Prize:
KAJIMA Gold Award: ¥3,000,000
Media:
Monumental Sculpture
Entry Fee:
Free
Additional info:
KAJIMA Sculpture Competition is one of the long-living competition organized by KAJIMA CORPORATION. The chosen sculpture will stay at the office as permanent collections.
4:The Taro Okamoto Award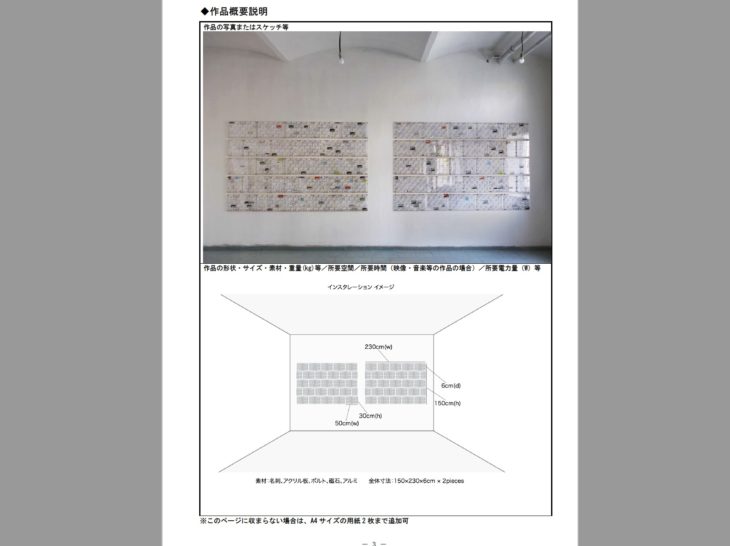 Web:

https://artsurviveblog.com/wp-admin/post.php?post=1247&action=edit
Prize:
Taro Okamoto Award: ¥2,000,000
Media:
Contemporary art
Entry Fee:
Free
Additional info:
This is one of the most famous competition for young artists in the type of contemporary art. It is commonly referred to as the "TARO Award", was established shortly after Taro passed away. The Award invites and challenges artists "Who will Make History"
5: Art Award IN THE CUBE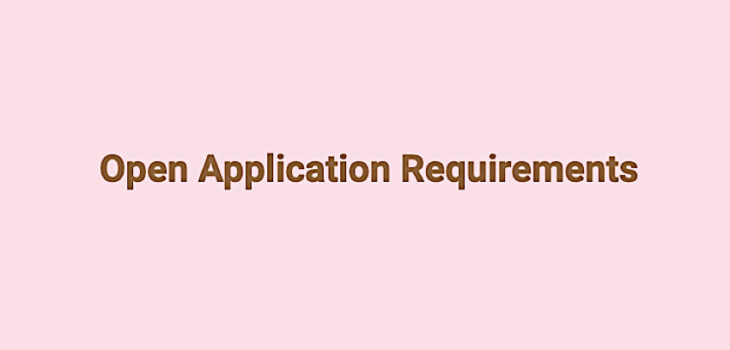 Web:
Prize:
Grand Prize: ¥5,000,000
Media:
Any kind of art, Installation
Entry Fee:
¥5,000
Additional info:
Orthdox good art competition focusing on the visual art, environmental art, installation.
Gifu Prefecture hosted "Art Award IN THE CUBE 2017 (AAIC2017)" with the aim of discovering and fostering new creative talent, for which we received 790 applications from Japan and overseas. Fifteen groups of applicants won awards and they have been playing active roles since then taking advantage of having won.
The aim of this triennial art competition is to provide an opportunity both for artists and audiences to feel inspired to appreciate the present moment.
6: The Kogei World Competition in Kanazawa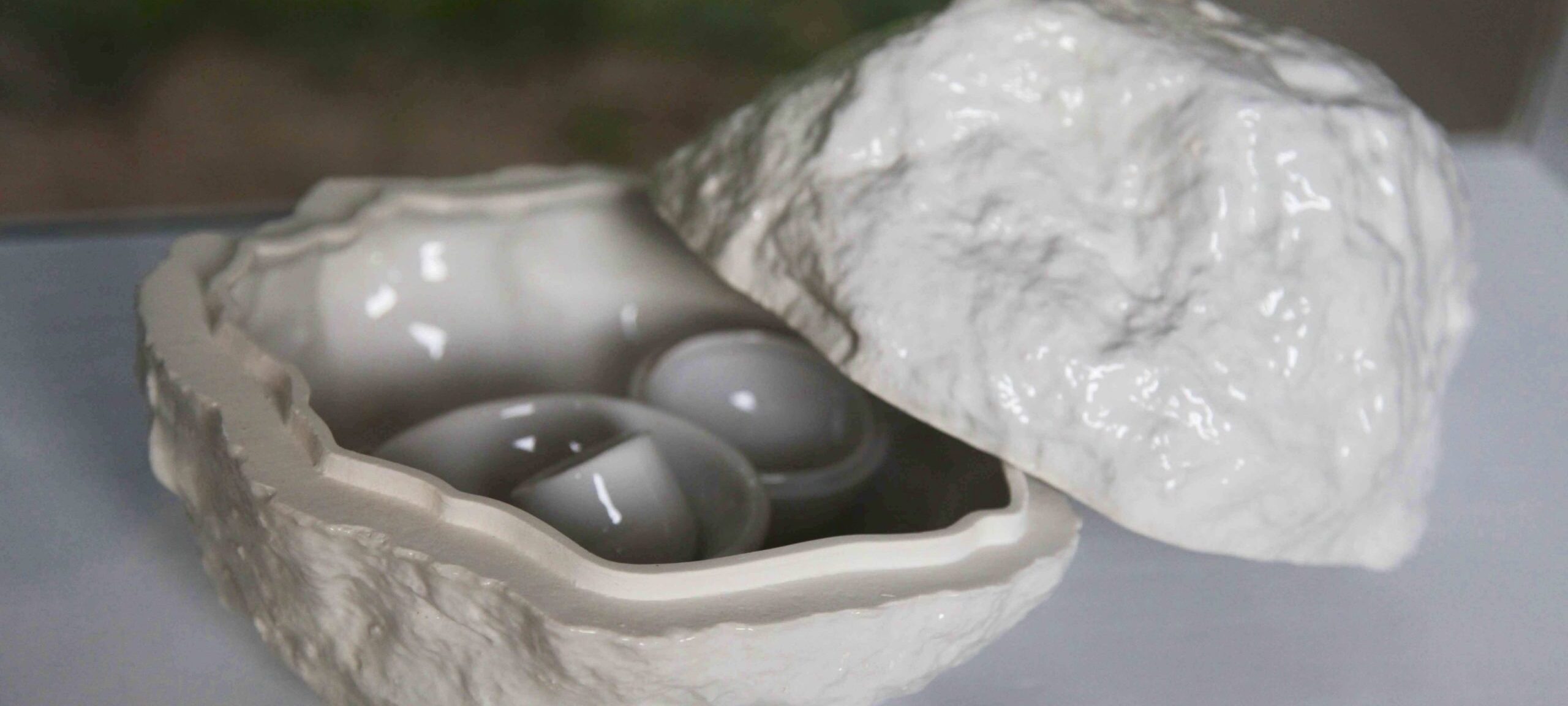 Web:
https://kanazawa-kogeitriennale.com/archive/en/category/information/
Prize:
Grand Prize ¥1,000,00
Special Exhibition: Kogei as Contemporary Art: Transcending
Media:
Crafts
Entry Fee:
Free
Additional info:
The Kogei World Competition in Kanazawa is an international competition meant to convey to the world what is new in kogei ("craft"). Above that, they focus on how the artists are observing the contemporary age and turning those observations into their artistic expressions instead of solely pursuing the technical elaborateness of crafts. The exhibition introduces a wide range of crafts created with various materials and approaches based on diverse values.
How did you like them?
Big step always comes after the big work. I hope you find motivation to apply and get the chance.