Hello.
If you try to make a living as an artist, you will run into lots of problems very soon.
It is hard to get a steady income, the amount of time and effort you put into your work often won't be recognized, you may be considered a sociopath, etc. There are any number of real reasons why you may not be able to continue your career as an artist.
However, artists are able to continue their activities because of their belief in themselves.
It's fun, thrilling and exciting. There is anxiety and worry. It's an overall fulfilling experience.
With that in mind, I'm going to actually write about the skills that are necessary as an artist. They are skills that don't really appeal to me, but one has to learn in order to withstand in the art scene.
You may not be able to get a real sense of what it is if you read the information in the text, but if you know what it is, it's much better than if you don't, so please read on.
The abilities an artist needs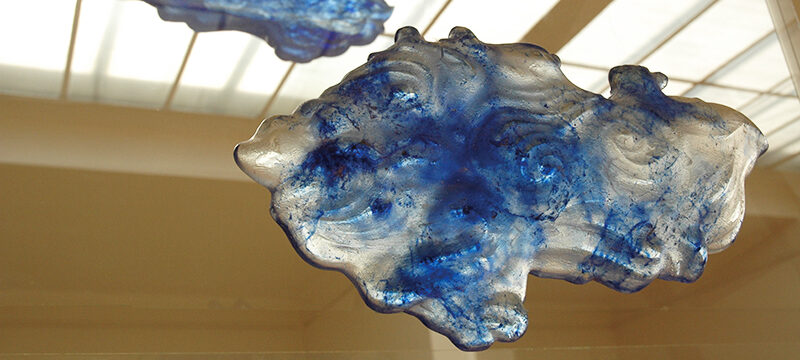 1: Ability to verbalize
If you can't verbalize a concept or selling point, you won't be able to impress as much as you could.
Art is what gives the viewer a physical and emotional impression. The work of art is important, but you must also be able to conceptually put it into context verbally.
It seems to me that fewer and fewer contemporary artists are using personal, socially irrelevant subject matter as their subject matter.
At some art fairs and exhibitions, antiques, modern art and crafts make up half of all artworks, so the direct relationship between society within art may not seem very clear.
However, the mainstream of contemporary art is not only creating works in its own world, but also taking on the very framework of society for example.
In order to create works of art that are relevant, it is necessary to have the ability to process information as well as to have the sensibility to perceive it.
3 : Persistence
Unfortunately, there are many artists who don't adjust to their artistic environment for 10 or 20 years.
You can find plenty of reasons to quit, but it will test your patience and every other aspect of your artistic career to continue to work as an artist.
4: Bringing inspiration and ideas to life
You might say this is a technical skill.
Even if you have an idea of what you want to do, you cannot be recognized by others unless you express it as an object, space or language. It is necessary to have enough dexterity and knowledge of machines, materials, and tools to make it happen.
5: Having fun
The ability to enjoy is not only about making art, but also about the ability to enjoy every aspect of an artist's life. Writing concepts, networking, applying for foundations and scholarships, etc.
As I mentioned at the beginning of this article, you may be able to make art on your own, but when it comes to earning money, you have to interact with other people.
It's hard to ask for a job if you're in a bad mood, and people won't get involved. You need to be able to put a positive spin on things as much as possible, and if you can't, you need to be able to hide it.
6: The ability to analyze yourself
This translates into the ability of verbalizing your own process.
You can't communicate without knowing what your selling points are, or conversely, what they aren't.
Knowing what your abilities are as an artist and what you can do exactly because you're an artist will be an advantage when working on branding, marketing and communicating with people.
The way to develop your self-assessment skills is to watch the people you meet and develop your observation skills. Learn enough about yourself to analyze who you are through case studies and reading.
If you can figure out not only what you are capable of altogether, but also what you did well and maybe not so well today, you can grow every day.
Many artists are not very good at talking. Be better.
The backwards skills an artist needs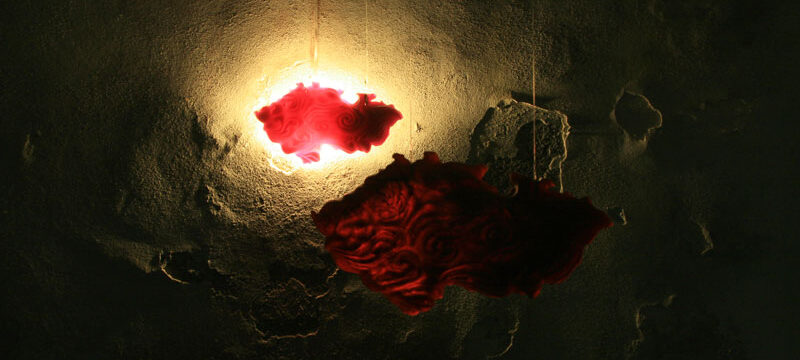 I'm going to start writing about the necessary skills that I can't say up front.
1: Appearance
Naturally, beautiful people fit right into in the visual art world. You might consider this shallow – it is -, but it is the truth.
2: Be cunning.
There are many situations where you can show your intelligence. Talking to someone at a time when it's hard for them to escape, handing them your business card, or making the subject line of your email something they'll be intrigued by.
But my point here is not that you have to be bad at character.
Deception is not allowed.
The art business exists as an extension of communication.
Therefore, it will never work if you are uncomfortable with getting into contact with people.
3: Artists are love beggars.
Asking people to buy your work is an extension of the same thing as asking them to treat you by saying, "It's okay if you get famous someday," or "You don't have any money, so that's fine."
Sometimes it's time to shed the pride you don't need.
4: Being part of a community
Especially in the art world, it is difficult to know how to measure the quality of a work of art.
There are solitary artists, but artists who fit in with the group are better able to survive in today's society. There are many collectives that regularly do group shows together. It's a fertile ground for communication with like-minded people as well as a great chance to frequently getting reactions for new works.
Conclusion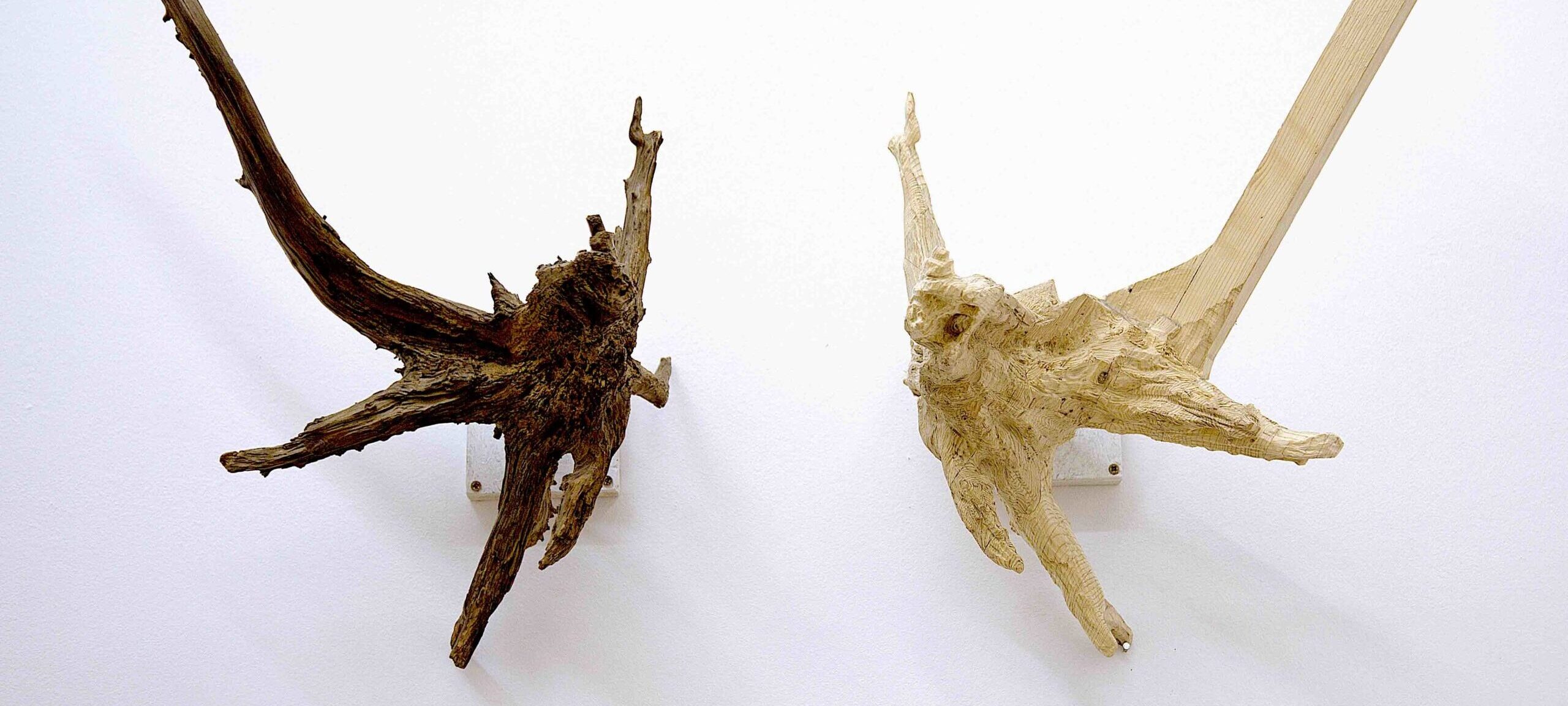 If you continue to be an artist, eventually someone will say to you, "You have good sensibility, you have a good sense." It's brutal of me to say this, but these things really come with time. You cannot skip steps of self-development. To an extent you also have to endure a certain amount of suffering.
I personally deem, that developing a sense of self is the most important ability of any artist.
I hope this article will encourage you to dig deep within yourself and to be excited about whats to come.