Today, I would like to share my experience working as a cast member for a commercial or movie extra in Central Europe, based on the Czech Republic.
"I've come to Europe to work, study, and study abroad, but what am I going to do?"
"I want to work as an extra in abroad, but how can I get the jobs?"
"Will I get paid well?"
I am sure that some of you have hopes and wondered like this.
I arrived in Prague, Czech Republic and was able to get a job as an extra just in one month. I will show you how I was able to get the jobs, the actual filming process, how it went, and what to expect, all based on my actual experience.
Refer to our previous article on the general situation, including auditions and money for extras.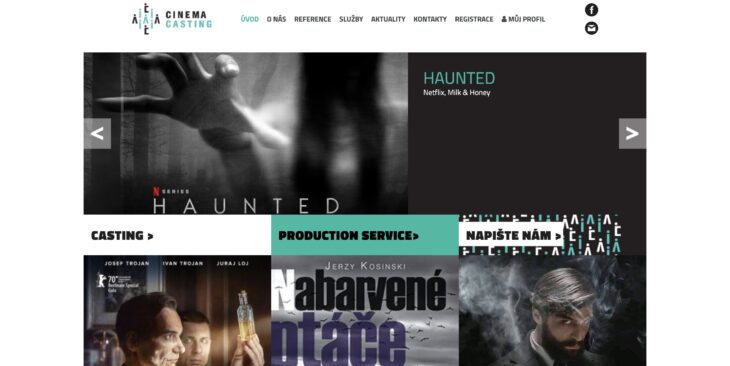 – Register with Agencies and Apply for Jobs
First, I registered with a lot of extra casting agencies. Once you have registered, you may receive e-mails with information about auditions and jobs, but basically you apply for jobs by yourself on each agency's application page or by e-mail.
The contents of the application varies depending on the project, so make sure there are no comissions before submitting your application.
The application guidelines include a schedule for costume fitting (the process of trying on costumes before the shoot and deciding which costume to use with the person in charge of costumes) and the shoot date, so you should basically leave those dates open.
The hard part here is that you will usually not be contacted if you are not accepted. No one will compensate you if you don't get the job. As I will write later, I do not recommend relying solely on extra casting jobs as a main source of income.
– You get contacted
You will be contacted by SMS or phone if you are accepted at least one day before the costume fitting. The important thing here is not to put off replying. Most of the time, a brief reply in English with "project name," "name," and "OK". The reason why you should reply immediately is that, sadly, there are many people who can replace you in the extra casting business. If you are too slow in replying, the agency may decide that your schedule is not suitable and contact someone else. I always reply as soon as possible so that I don't miss the opportunities.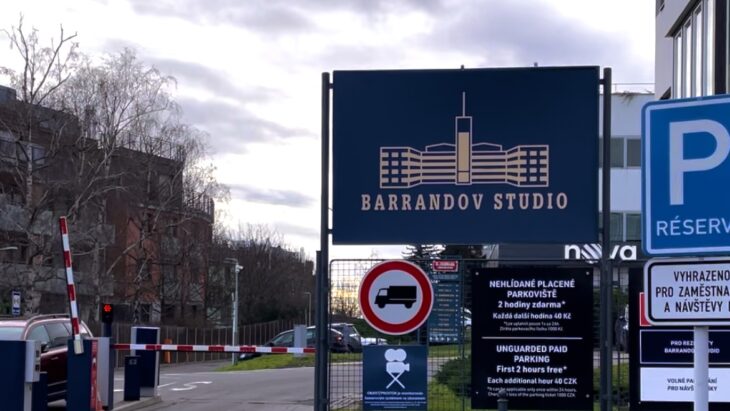 – Costume fitting
In all of my projects, the costume fittings were held at the Barrandov Studios. In fact, Barrandov is called the "Hollywood of Eastern Europe" because of its high level of craftsmanship. It is also famous as the filming location for "Jojo Rabbit" and "Casino Royale".
The costume fitting takes place a few days before the shooting. The costume designer has to fit many people in a short period of time, so it is easy to make arrangements. I will make suggestions on what to wear and how to wear it since it will be my own outfit. I will make suggestions on what to wear and how to wear it, etc., to make a decision.
Once the costume is decided, I ask the staff to take pictures of me in the costume for the record. After that, I change my clothes and leave the costume with the staff.
It may be obvious, but I try to greet people firmly and loudly. The people at the site are my colleagues with whom you work, and they often care about me when they are well aware of who you are.
Before leaving, I check with the agency to make sure there is nothing more to do.
Depending on the site, I may have to take an antigen test or sign a contract during the costume fitting.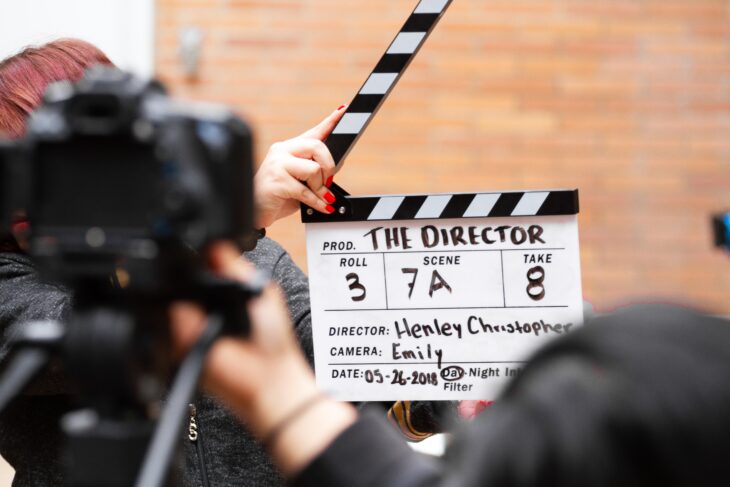 – Shooting day
Meet-up
The morning of the shoot is very early. The earliest I have experienced was 3:45 in the morning. Prague's public transportations are running 24 hour.
At the meeting point, we all boarded a large bus to the filming site. We had to be on time because if we were late, the shooting would be affected or we would be left behind.
Change of clothes and makeup
Once you arrive at the location, you will change into your costume and then have your makeup done.
Since the location for getting ready and the shooting location are often far apart, you will be transported to the location again.
There are many people, cameras, lighting equipment, sound equipment, monitors, and other electronic equipment at the shooting location, so we are careful not to bump into any of them.
Start of filming
The coordinator explains where to stand and what to do, both as a whole and individually. Most of the staffs speak English, so it is okay if you do not speak Czech.
After each movement is decided, there will be a test shooting. This is repeated several times for practice.
Finally, it is time for the main shooting. We try not to put too much energy into it, but rather focus on what happens on the spot, just like in a test shoot.
Repeat this process depending on the number of scenes and continue shooting.
Break
In between breaks, there will be time for lunch and refreshments, usually catered food and drinks.
End of Shooting
When all the scenes have been shot, return the costumes and get paid. You will be asked to give your name to the person in charge and receive a cash payment in hand, which you will confirm on the spot. After the filming is finished, everyone will be bussed back to the meeting place in the center of Prague.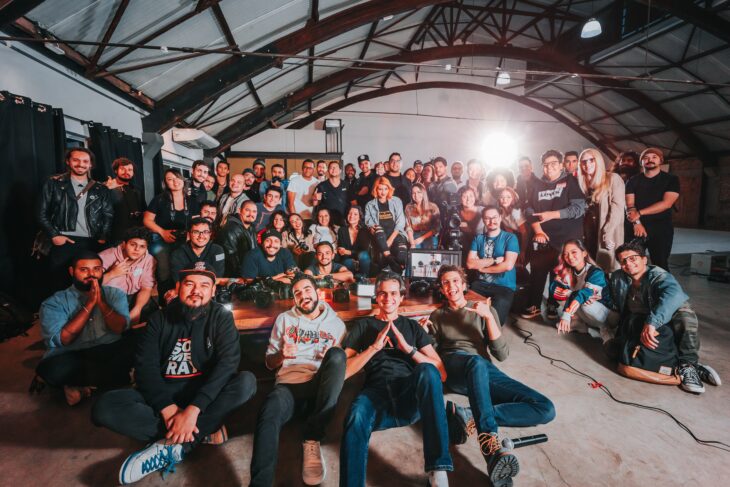 – Why you don't have to have acting experience nor the local language
・People of all races, ages, and professions are here
Actors are not the only people who work as extras in the Czech Republic. There were people from various professions such as students, food delivery service, buyers, and performers. Race and age also varied. Perhaps that is why I have the impression that many of them are able to be there naturally during filming. It is surprisingly difficult to be natural.
・Extra cast members are not asked to do anything so difficult
I told them that they would be briefed on what kind of scene they would be in before the shooting started, and they would be given specific instructions. You are not required to do anything difficult, such as chatting, just being natural, walking from here to there, and so on. Just being there is enough to get the job done. On the other hand, they don't tell you the story line, so it's fun and creative to think about what you can do to make the scene more interesting based on the set, costumes, etc.
・You get to practice
We have several rehearsals so you can practice. You can also see what other people are doing, so you can try to find the right balance and imitate them. 
・Communication skills rather than language skills
You can ask people around you. Sometimes you may not be able to hear the instructions on the set, or you may not understand the content well. In such cases, rely on the extras around you. I have never been blamed for not understanding something, and the people I have met so far have been very kind. Don't be in a hurry if you don't understand something. Not being fluent in English is not a problem when working as an extras.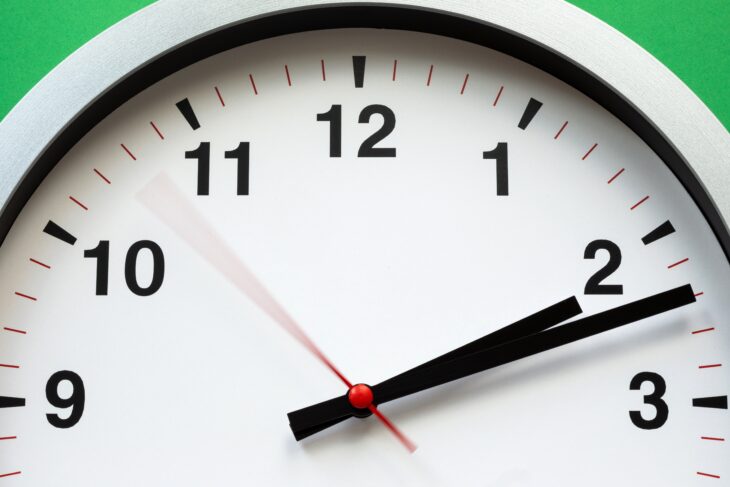 – Things to keep in mind when working as an extra cast
・Time
As I mentioned about the meeting place, be punctual. Basically, it is a group activity. If you push it even a little, it will affect the end of the shoot. There was a time when we gathered at 3:45 a.m and left at 8:30 p.m. 
・Confirmation of compensation
When you apply for a job or sign a contract, you are always given an amount of money, so be sure to confirm that it is correct when you receive your reward. In fact, the amount may vary depending on conditions such as race. If the amount of remuneration is less than what you want, you can negotiate in advance.
・Valuables during filming
No matter how many security guards there are, there are always people looking for money and valuables at theaters and filming sites, as the term "backstage thief" has been used for a long time. Take only the minimum amount of valuables with you so that they do not get in the way of filming.
・Don't rely too much on it as it is irregular
It is not recommended to use the salary of an extra cast member as the main source of income, since extra recruitment is also irregular and you will not always get a job if you apply.
Therefore, it is recommended that you register with multiple agencies so that you can receive a lot of information.
All copyrights and portrait rights belong to the producers. You may see famous actors and TV stars posting pictures of themselves in costume on social networking sites, but that is with proper permission. Also, the reason why they are often photographed in their dressing rooms is that you are not allowed to take pictures of filming sets and the like.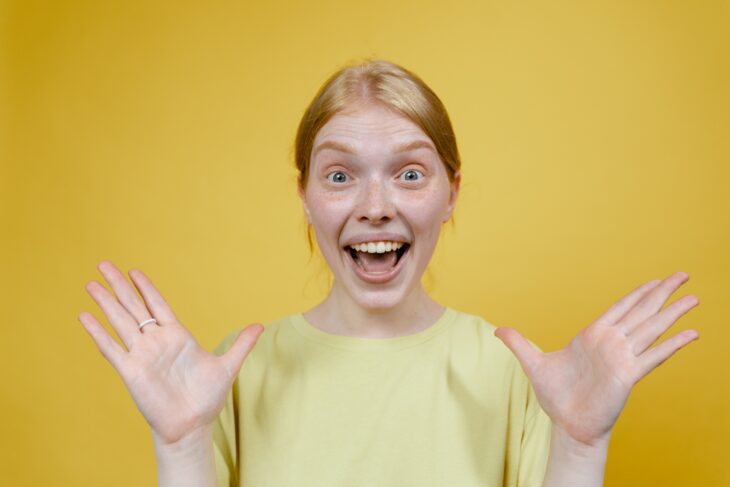 – Unexpected good points
・You get to see professional directors and crew working up close and personal
This is not at all surprising, but it is fun to see up close what the creators are thinking and how they are making the pictures. There are always monitors on the floor so that you can see the images that have just been shot. Try not to interrupt them when it's not your turn. You may discover something.
・Meet new people
I think there are some people who have trouble making friends after coming abroad. In extra casting jobs, you will meet a lot of people; sometimes it was about 20 people and sometimes it was a mass of more than 100 people. Czech people seem to be in the habit of talking to everyone, and everyone talks a lot. Many people speak English, so you may be able to make friends with them if you try to talk to them. It is more interesting to talk with people of many races and cultures.
・Many people have a good atmosphere
There are many people with a good vibe, not only performers, at filming sites. It might be a good idea to talk to people you think are nice.
・Opportunities to speak to new people
You may only meet people you met at the site of the extra cast that day. It does not matter if you fail. Since English is often a second language, you can speak slowly to each other and they don't seem to mind if you speak even in broken English.
Some of agencies registered in Czech Republic
・Cinema casting
・KZ
・stop casting
・Dee Dee casting
・Dos Amigos
There are many other agencies out there, but I have selected a few that are easy to register, do not cost much money, and often provide information on casting extras.
Summary
The filming of movies and commercials is something that we do not usually see. We have introduced one of those jobs, the extra casting job. This time, I introduced the situation of extra casting work in the Czech Republic, but you should be able to find a job in the same way if you are in somewhere in Europe. For foreign students and as working-holiday who are able to work, why don't you at least try registering?