As of April 7, 2022, the Putin administration's military aggression against Ukraine is far from over. We, Art Survive Blog living in Prague, provided a place to live free of charge to Nadia Semenova and Ricky Ning, who were evacuated from Kyiv, the capital of Ukraine.
That was the first time we met them and heard about their long journey to take refuge here and how difficult it was to evacuate to a foreign countries. And then, we thought that we could somehow support them financially. This is how the project was inspired.
In addition, this project was sponsored by Toyo Corporation based in Osaka, Japan.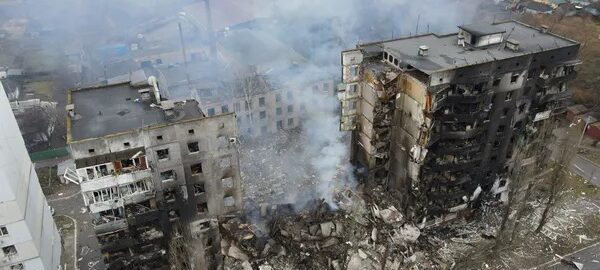 Russian Invasion of Ukraine
February 21, 2022, Russian President Putin unilaterally approved the independence of pro-Russian regions in eastern Ukraine, and them, launched a military invasion of Ukraine on February 24. In April, the brutal and horrific invasion is continuing. The Russian troops who were on the suburb of Kyiv have withdrawn, but numerous land mines and the bodies of slaughtered civilians have been found. Some people may be shocked or angry, while others may not feel so much. Perhaps it is because we are only informed by watching the news in the media, and we only experience the aftermath of recessions and inflation.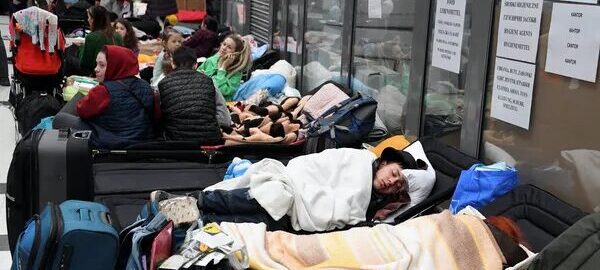 The Reality of Ukrainian Refugees
It is estimated that more than 10 million people have been evacuated from Ukraine, and refugees have fled to neighboring countries such as Poland and Romania, as well as Czech Republic and Slovakia. Men between the ages of 18 and 60 remain in the country to fight due to the national mobilization order, while foreigners, women, and children are evacuated under extremely dangerous conditions. Moreover, the situation continues to be dangerous, for example, with food shortages, physical weakness due to stress, evacuation of children alone, and women and children being targeted by human traffickers. And, the refugees also affected financially. Most of them evacuated from their country with nothing but the clothes on their back. In the countries where many of the refugees arrived, employment is limited and they could also receive only a small part-time wage. To begin with, Ukraine is a low cost of living country where the average monthly income is less than $500. And because of the invasion, many people are currently unable to use their credit cards. What is more, the war has affected not only Ukraine and Russia, but also other countries in Eastern Europe. Since there are many Russian banks in Eastern European countries, financial sanctions against Russia have resulted in many unrelated citizens having their bank accounts frozen.
At the same time, there has been an impact on the economy; for example, a liter of diesel fuel costs about $2.00 in Prague, and utility costs have risen by 20-30%.
In other words, Ukrainian refugees are continuing to have a difficult time after fleeing the country.
Support for Ukrainian Refugees From the Czech Republic
Czech Republic is accepting refugees and various support activities are underway. 
For example, Czechia provides free railroads and public transportation for Ukrainian passport holders, free medical care in hospitals, and free accommodation to assist Ukrainian citizens.
Activities to help citizens each other are also spreading through social networking services such as Free things and STAY&JOB for example.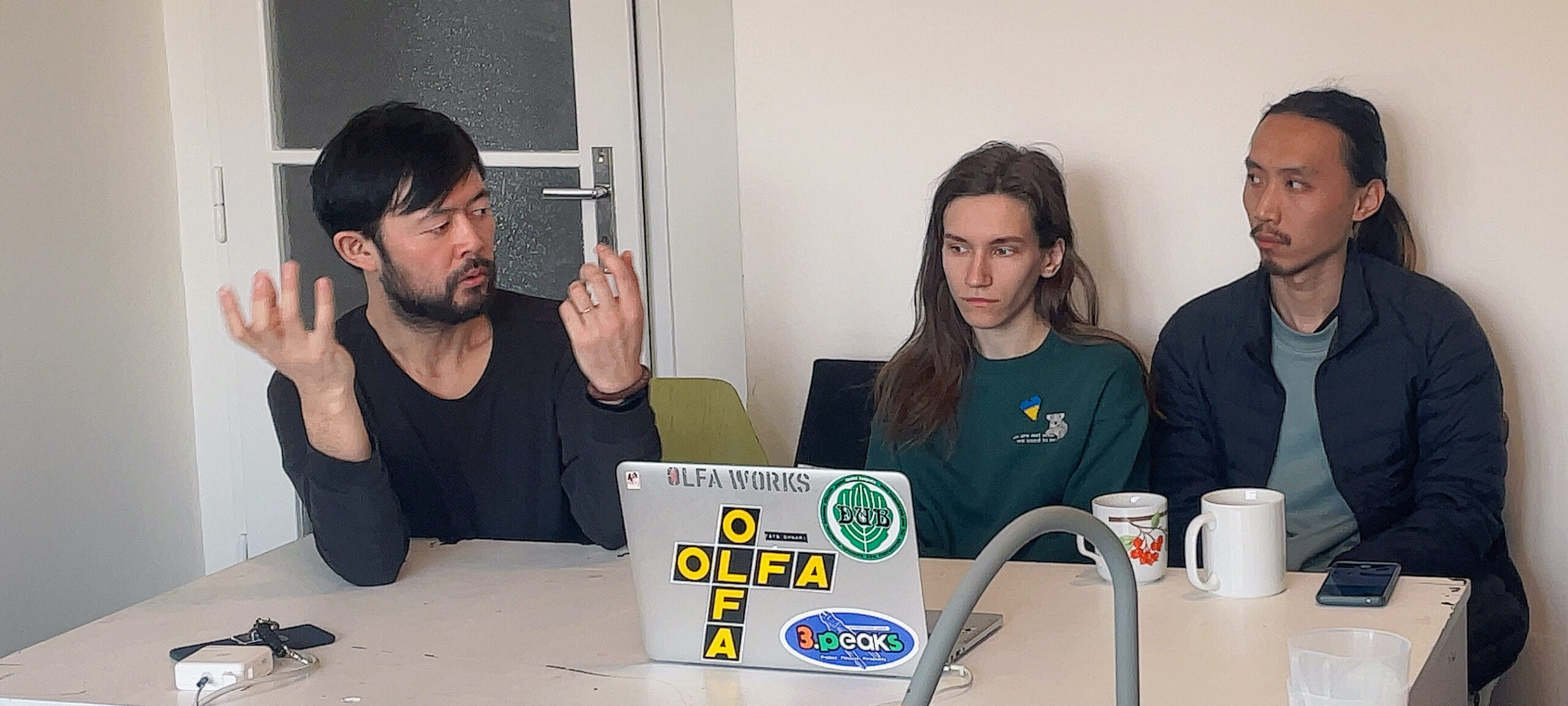 Background and Contents of This Project
We met Nadia and Ricky who are two refugees interviewed for this report, through "I CAN HELP HOST", a website that provides accommodation for Ukrainian refugees.
When we registered on this site, we immediately received seven or eight contacts. The first of them to contact us were Nadia and Ricky, and we offered them place to stay.
Coincidentally, they are a graduate student in the Department of Japanese Studies and a Japanese language teacher in the capital city of Kyiv. Ricky has lived in Kyoto for 7 years since he was 19 years old, and has been studying Ukrainian while teaching Japanese in Kiev for the past 4 years. Although Ricky has permanent residency, he is a Chinese national so he isn't eligible for assistance as a refugee in Czech Republic.
Therefore we organized an online interview with them in order to better financially support them in their difficult situation. We asked to a Japanese company Toyo Corporation, also as a sponsor of the Art Survive Blog. We interviewed them for about an hour. And in return, the Toyo provided them with financial support. Then we gave them all of the supported money.
This is a short version of the video.
The Interview
The interview began with their self-introductions and they talked about the culture of Kyiv and the current situation in Ukraine. With all actively asking questions, and it was a productive time.
Their stories included the situations and feelings of coming from Kyiv to Prague was the most tragic story, and also about the story on the night before the war. I felt that peaceful daily life could be destroyed in an instant, which really frightened me. We also could discuss about what the local Ukrainians think about President Zelenskyy, or the differences in contents in the various media nowadays.
We would like to provide not just one-time support but ongoing support to them.
They are also willing to be interviewed.
When you are interested in their story, same support-projects can be done on ZOOM in English or Japanese, Ukrainian.
If you have any requests for a project or any other details, questions, please contact us anytime.
artsurviveblog@gmail.com
In addition, please check our crowdfunding project.
https://gogetfunding.com/please-support-nadia-and-ricky-ukrainian-refugees/